WHAT IS THE ROLE OF
The Ombudsman
Following an investigation by the Ombudsman, he may conclude that the complaint is justified or not justified. If he finds that the complaint is justified, he recommends to the body complained to remedy the injustice. If the body fails to remedy the injustice he makes a report to the National Assembly.
history
Brief History Of The Ombudsman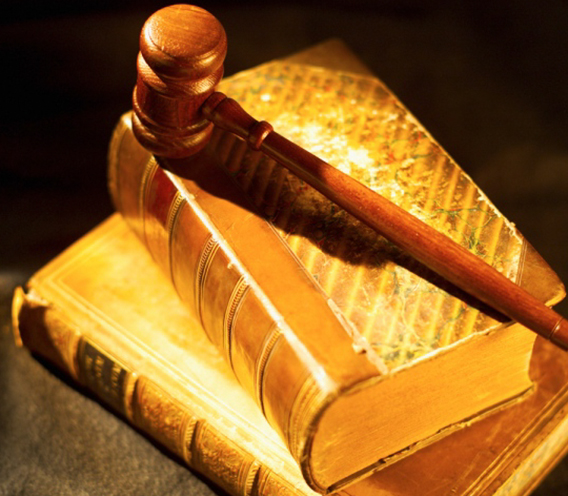 Who Can the
Ombudsman Investigate
All Government Ministries and Departments
Central Board of Health
Sea Defence Board
Drainage and Irrigation Board
Public Corporations established under the Public Corporations Act.
Guyana Rice Development Board
National Insurance Board
Central Housing and Planning Authority
City Council, Town Council and other Town Councils and District Councils within the meaning of the Municipal and District Councils Act.
The Ombudsman's job is to investigate and resolve complaints promptly against injustice done to members of the public by officers of Government Departments and the authorities.
What Can't The
Ombudsman Investigate
The Ombudsman cannot investigate:-
Firstly, Article 192 (3)
Where the complainant has a remedy by way of proceedings in a court:
(b) Where there exists a right of appeal our review to or before an independent or impartial tribunal, other than a court.
Secondly, Article 192 (4)
The complainant had knowledge of the complaint for more than twelve (12) months before the complaint was received by the Ombudsman.
The subject matter of the complaint is trivial, frivolous, vexatious not made in good faith or the complaint has not a sufficient interest in the complaint.
Thirdly, Article 192 (6)
Public Service Appellate Tribunal
Judicial Service Commission
Public Service Commission
Police Service Commission
Teaching Service Commission.
Fourthly, Article 193
Action taken which can be categorized as:-
Matters concerning the dealings between the Government of Guyana and other Government or international organizations.
Action taken for the purpose of protecting the security of the State nor of investigating crime.
The commencement or conduct of court proceedings.
Appointments in the public service or appointments made by or with the approval of the President or any Minister.
Action taken with respect to orders of directions of the disciplined forces.
The exercise of powers concerning granting of Prerogative of Mercy.
The granting of National Awards by the President.
Matters relating to contractual or commercial transactions with members of the public.
Matters relating to contractual or other commercial dealings with members of the public.
Matters taken in any country outside Guyana by an officer representing the Government of Guyana.
Matters which by virtue of any provision of the Constitution may not be enquired into by any Court.
The Ombudsman Reports To:
The Ombudsman makes an annual general report to the National Assembly on the performance of his functions of their office.

The Costs of The Ombudsman:
Nothing. The service provided by the Ombudsman is free. The State pays the salaries for the Ombudsman and their staff.

Making A Complaint:
The Office is located at 39 Brickdam, Stabroek, Georgetown.
You can call us also on 2262294, 2261211 and 2261280.